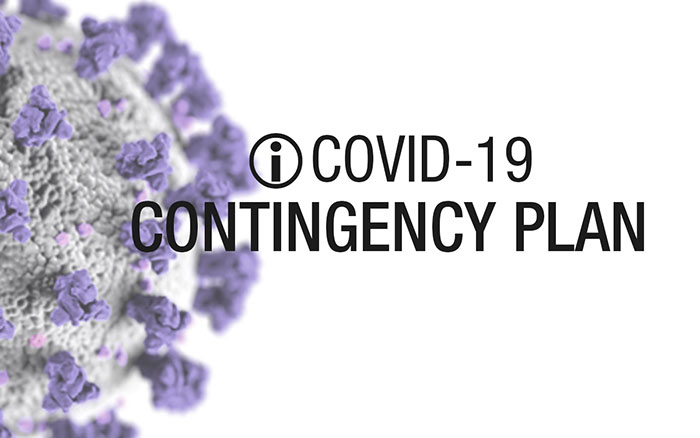 Dear Partners, Customers and Suppliers,
As a consequence of the situation generated throughout the country due to the outbreak and spread of the Covid-19 virus, KASTO VALVE, would like to communicate our commitment to always offer the best service and support to all our collaborators.
We divided our office personnel to two teams, one of these teams is working remotely from home.
Factory and Warehouse staff will work in reduced working-hours.
In-person visits from customers and / or suppliers are not allowed.
Commercial visits are not accepted in our facilities until further notice.
Inspectors will only be allowed, by appointment, in limited areas of our facilities.
Access to any of our facilities will not be allowed to anyone without an appointment.
For this reason and with the aim of minimizing the potential risks that the spread of the virus may cause, we inform you that we have prepared a contingency plan to maintain the correct function of the company's normal operations, to the current extent allowed.
Accordingly, we ask you to use email as the preferred means of communication.
This decision will be maintained until further notice. In the event of any change, we will inform you immediately.
Thank you for your collaboration and trust.
Yours faithfully,
KASTO VALVE
Charlie Thomason